Varlamovsky granite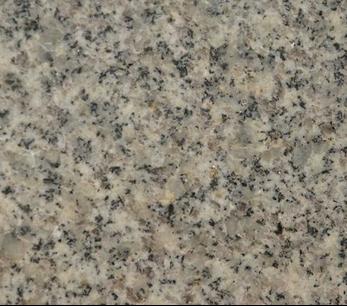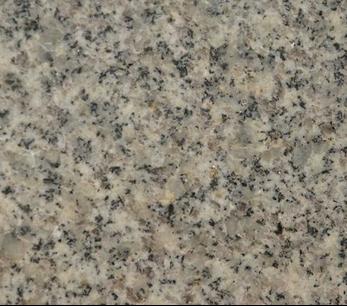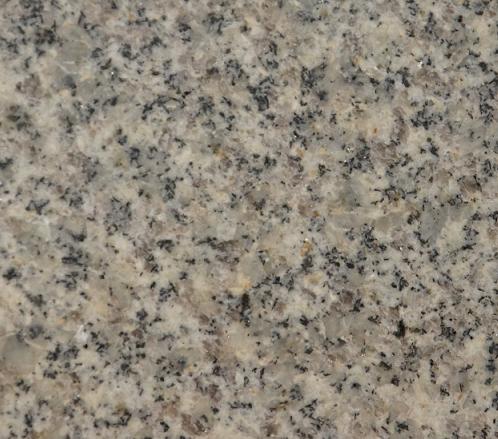 Varlamovsky Granite 
Granite structure is medium-grained, color mainly light gray with yellow and green highlights. Varlamovsky Granite is a representative of gray granite.
Leucocratic granites are light gray rocks of the massive small-medium-build. The breed consists of (in%): 30-45 plagioclase, potassium feldspar 20-35, 20-30 quartz, biotite, 3-7, muscovite from single Leist and to 1. Secondary minerals are chlorite, epidote. Aktsessornye minerals — apatite, сфен, zircon, seldom pyrite. Accessory minerals - apatite, sphene, zircon, and rare pyrite. Structure is granitic, and texture is massive.
Varlamovsky granite is used for: internal and external cladding of buildings and structures, flooring, construction of monumental art objects, etc. It is possible to make the following: borders, a stone blocks, steps, plates, parapets and other city objects.
Physicomechanical properties of a  Varlamovsky granite:
| | |
| --- | --- |
| Volume weight | 2550 kg/m ³ |
| Strength limit at compression | 120,8 MPa |
| Water absorption | 0,5% |
| Factor of decrease in durability at water saturation | 0.95 |
| Radiation characteristics | 1 level |
Varlamovsky granite has a high estimate of decorative properties. In respect of the decorative Varlamovsky  granite field has a light gray color (lightness within 28-30%) with a light beige or purple tinge, the structure of the breed - the medium-and fine-grained, massive texture. The polishing of variety of granite is perfect: reflectivity after polishing is 170-172 rel. units on bleskomera scale (I category in accordance with GOST 9479-84).
Ask about «Varlamovsky granite»